Sheet music (license): "WALKING" - 3 variants. DKK 750,-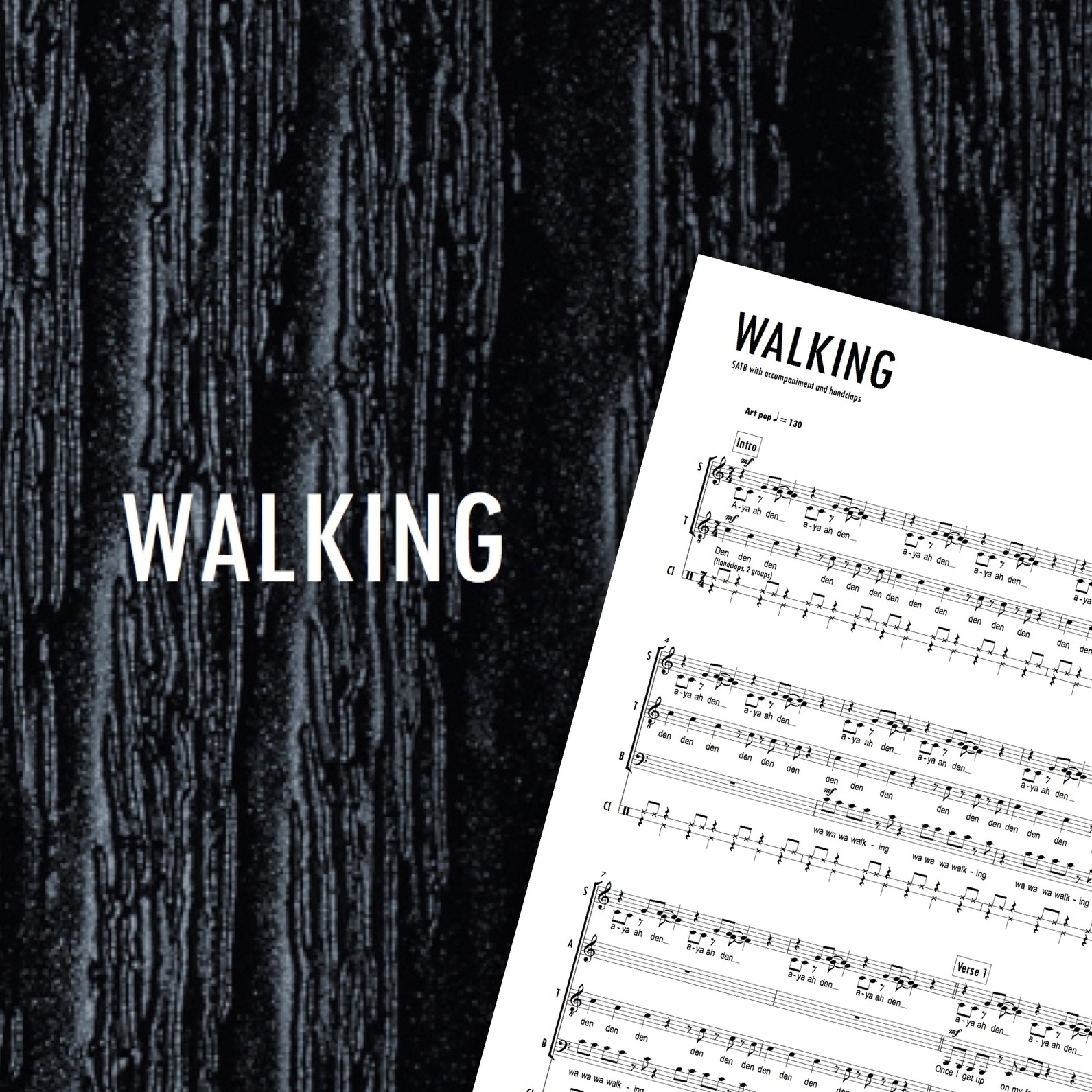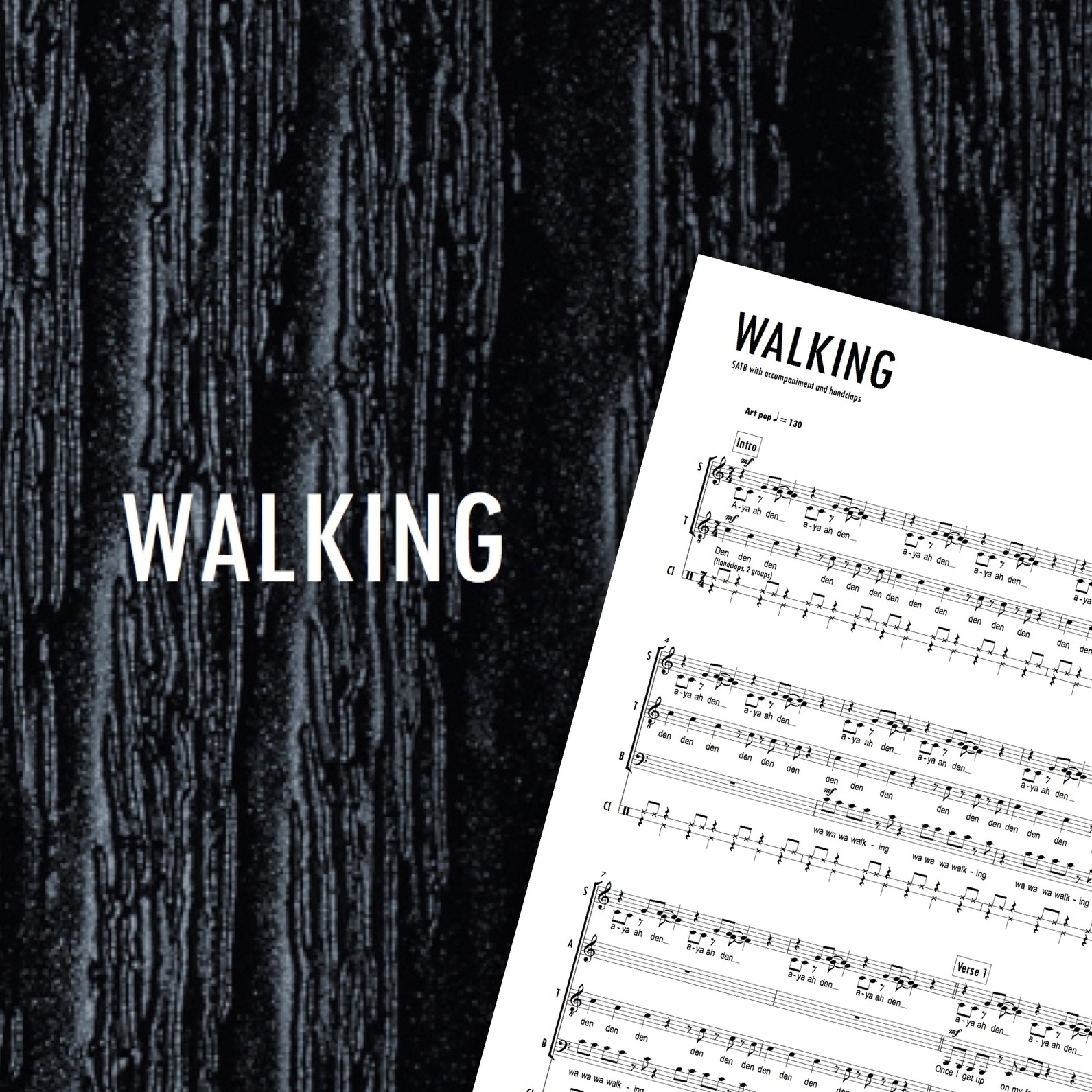 Sheet music (license): "WALKING" - 3 variants. DKK 750,-
SEE THE DIFFERENT VERSIONS OF THE ARRANGEMENT BY CLICKING ON THE SMALL IMAGES TO THE LEFT.
WATCH THE VIDEO WITH 'NAURA' HERE.
VISIT 'NAURA''S WEBSITE HERE.
Product info:
4 - 9 pages
Unlimited license to copy for YOUR choir only. Download link will be sent within one week of purchase.
Audio files available at an additional cost in the SHOP.
"WALKING" / Music: Malene Rigtrup / Lyrics: Morten Kjær / Arrangement: Malene Rigtrup
Constellation of singers: